MYOFASCIAL RELEASE THERAPY
WHAT IS MYOFASCIAL RELEASE.. AND WHAT IS IT GOOD FOR?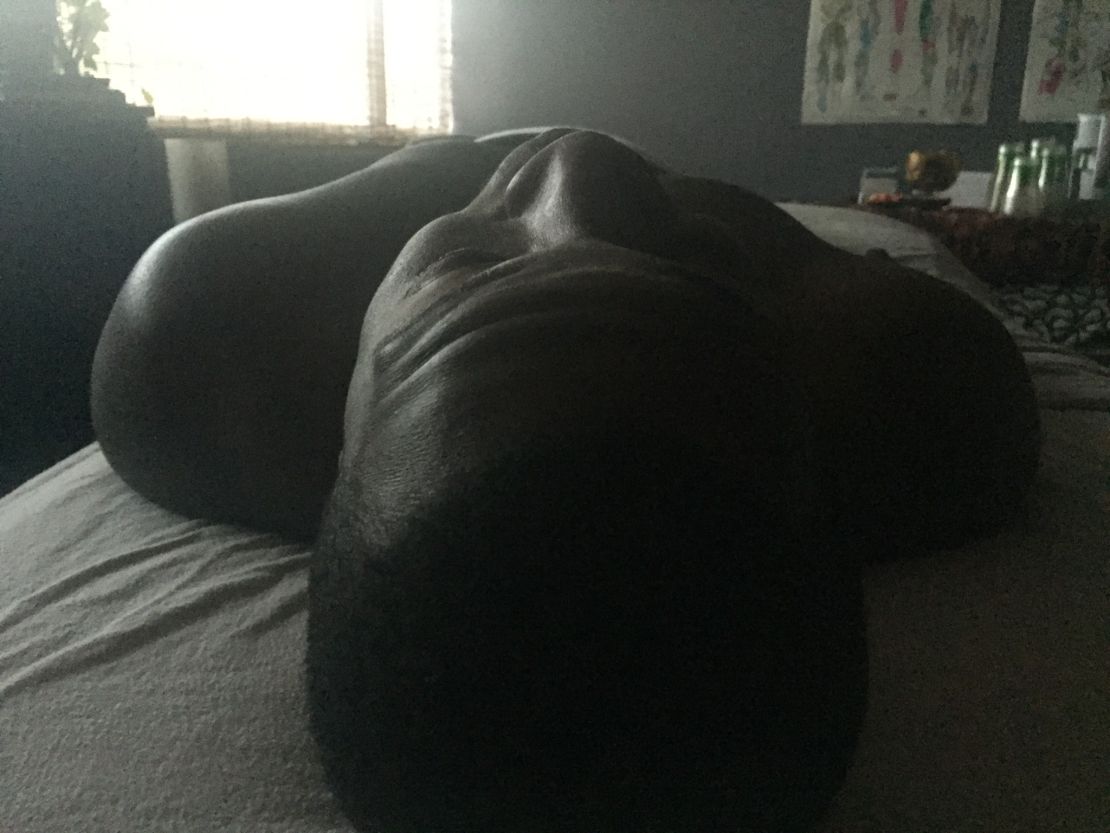 Effect of a 10 minute MFR session on the RIGHT chest & shoulder of this client. Notice that his shoulder is now much closer to the table on the right than the left. One of the goals of MFR is to release restrictions that cause poor posture, forward posture and to correct overall anatomical misalignment. The result is a true release of long-held tension, increased ROM and better posture
MFR is a truly PAIN-FREE type of bodywork that is focused on releasing long-held tension (fascial restrictions) in the body. When these restrictions are present, you can feel stiff, limited in movement or tight. The goal of MFR is to release those fascial restrictions, restoring proper overall musculoskeletal function to the body, improving ROM, as well as correcting posture.
DO YOU HAVE AN AREA ON THE BODY THAT IS ALMOST ALWAYS TIGHT, EVEN AFTER A GREAT MASSAGE?
ARE YOUR SHOULDERS UP TO YOUR EARS?
DO YOU FEEL LIKE YOUR BODY IS SLUMPING FORWARD?
DO YOU FEEL LIKE YOU HAVE A HARD TIME STANDING UP STRAIGHT DUE TO BAD POSTURE?
IS YOUR NECK TIGHT?
DO YOU HAVE LIMITED MOVEMENT (ROM) AFTER A SURGERY?
If you answered, "Yes!" to any of the above then you owe it to yourself to try a MFR session.
There is no oil or cream used on the body for MFR, since the skin needs to stay dry. You do not have to get completely undressed when receiving this type of therapy. MFR sessions are specific to one area of the body.
*My MFR approach is in the style of Walt Fritz, PT (Rochester, NY), who has been my CE Instructor for years. Walt is a world-renowned Physical Therapist and Instructor in the field of Myofascial Release Therapy.
$60/30 minutes
$100/60 minutes
$140/90 minutes